I am tapped out. I know most people have a lot going on, from weddings and divorces to illnesses and multiple jobs, and I don't feel like I'm coping the way you all are.
My little family has been sick on-and-off for the last 2 months. First; hand foot and mouth (baby was home from daycare 10 days and by day 5 I also had it) then he had a cold (out for 3 days) then he had another virus (out for 2), then he got hand foot and mouth again (out for 3) and finally, another cold (out for 2 but also got both my husband and I sick – my husband ended up in the ER and I am on Day 10 of and ear infection so I can't hear out of my left ear).  We don't have family near enough  to help out and we haven't ever used a sitter (something we know we need to correct) so each time the baby is home, hubby and I have to figure out how to juggle our work plans to either split the day or take the day off. Also, our son's daycare is 3minutes from my work, and 45 minutes from my husbands work, so every time he gets sent home I have to drop everything.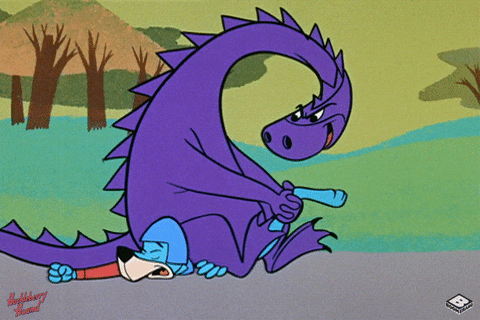 I know how lucky I am. I have a great life/hubby/son, but I'm spent. My boss has been phenomenal about all my emergencies, weird hours and time off, but I can't  help feeling shitty about it all. My work is probably suffering from being up all night with a sick baby and having to compromise schedules so that hubby and I can try to make it all work.  How are you guys juggling everything and making it look so easy?